Announcements
2020-04-14
Submit your work via the "Make a Submission" link!
Questions? Email us aarjournal@ualberta.ca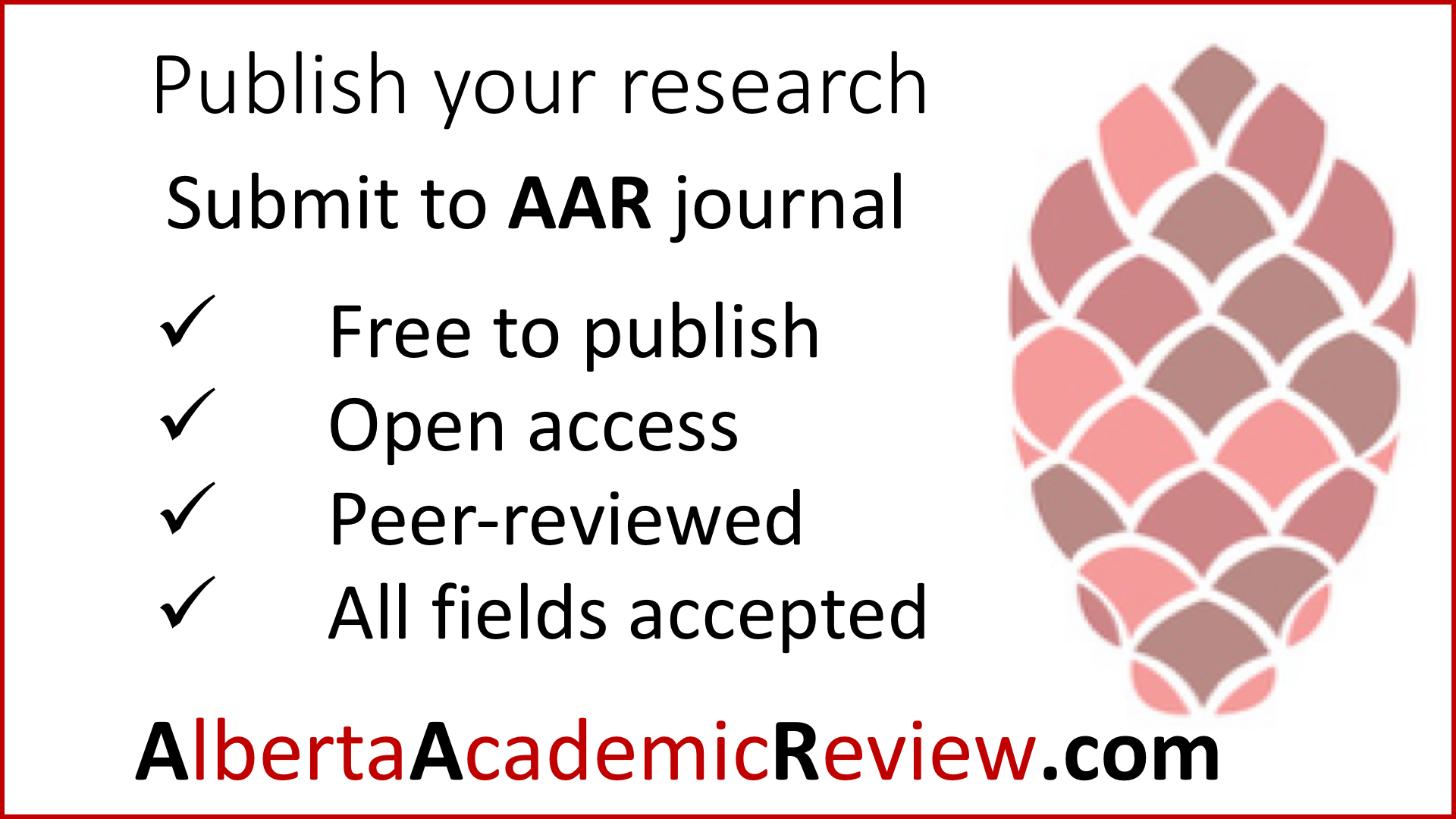 Read more about Publishing opportunity
Current Issue
Vol. 2 No. 3 (2019): CASCH Special Issue
This Special Issue is a record of the research presented during the Campus Alberta Student Conference on Health (CASCH) 2019.  The focus of the Special Issue is health and life sciences research activities taken place by graduate students throughout the province of Alberta. 
CASCH is lead by graduate students from across Alberta, and the Campus Alberta Partnership,  including the University of Alberta School of Public Health and Faculty of Medicine & Dentistry, University of Calgary O'Brien Institute for Public Health, University of Lethbridge Faculty of Health Sciences, and Alberta Health Services.
Containing only abstracts, this Special Issue aims at broadcast the broad spectrum of the health-related research currently active in Alberta, in the hopes of helping future or current graduate student connect with the right research group to start off a career in research or develop a collaboration.  
View All Issues
Welcome to the Alberta Academic Review
AAR covers all fields. We are an interdisciplinary journal that focuses on publishing high-quality and thought-provoking manuscripts.
We conduct all of our operations online and we are a double-blind peer review journal.
Publication schedule:
Our next issue is scheduled for June, 2019